VK3HJQ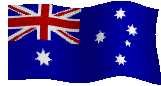 "Sorry for any inconvenience caused, but some links now on this site are no longer available & some information provided is now also out of date."
Note: Best viewed at 1024x768 Resolution, click on thumbnails to enlarge images, refresh page & or clear history for new page updates.
You Are Visitor Number GoStats hit counter
Australian
Amateur Radio Station web Site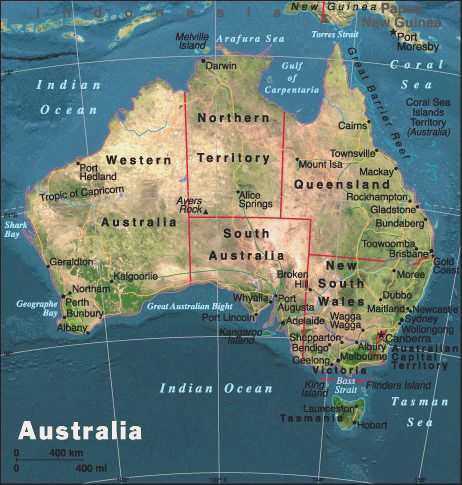 The Purpose of this site is to Promote
Amateur Radio in Australia.
Develop Amateur Friendship,
Technical Knowledge, & Communication Technology
"Keep Transmissions Digital"
( Any Ideas, Comments, Articles, Pictures etc. for this site, Please E-Mail them to me, the address is listed below, just click on the link. )
Welcome to my home page.
My name is John, and the QTH is Tallangatta Victoria Australia.
WIA National Weekly Broadcast
VK1WIA Broadcast
VK3HJQ-L autoWIANEWSfeed Sunday's 10.00am AEST on *HAM* conference server
Victorian official broadcast frequencies
80m - 3615kHz
40m - 7085kHz
10.130 USB
VK3RML Mt Dandenong 146.700
VK3RMM Mt. Macedon 147.250
VK3RWG Mt. Baw Baw 147.225
VK3RMU Mt. St. Leonard 438.075
Listen to the WIA Broadcast in MP3
Amendments to the Amateur Licence Conditions Determination
The Amateur LCD was recently amended by the
Radio Communication Licence Conditions (Amateur Licence) Amendment Determination 2010 (No.1)
http://www.wansarc.org.au/downloads/FILES/RadommsLicenceConditionsAmateurLicenceAmend2010.pdf
Radio Communication Licence Conditions (Amateur Licence) Amendment Determination No.1 of 1997
http://www.wia.org.au/members/legislation/determinations/documents/RadcomLicenceConditions_2010.pdf
Click here Foundation Licence
Click here www.amateurradio.com.au
Check out the SSTV page below........
INTERACE & DIGIACE by Martin G3OQD
NBTV & DNBTV by HB9TLK
DIGTRX by Roland PY4ZBZ
SSTVPALMultimode & EasyPal by Eric VK4AES
Click on the links below for other pages
Disclaimer page
Albury Ham Fest 2000/2002 page
APRS page
CB Radio page
Downloads page
EMR page
eTrex GPS Hacking page ( eplugs & mobile linear/switching regulated supplies )
eTrex data cable wiring page ( Lots of other GARMIN eTREX stuff as well )
IRLP page ( Includes Albury / Wodonga & Wagga DTMF Node Codes )
Links page
News page
Old Tallangatta page ( some history for you )
Packet page
Projects & Circuits page
Radio page ( some of my gear )
RT85 page ( RT85A & Exicom RT85C )
SSTV page ( MultiPSK by F6CTE, NBTV DNBTV by HB9TLK, DIGTRX in English by PY4ZBZ, SSTVPALMultimode & EasyPal by VK4AES, Tic Tac Toe [Naughts & Crosses] by VK3DNH, INTERACE & DIGIACE by G3ODQ
VK3RNE page ( local IRLP Node & repeater pics )
Wagga Ham Fest 2001 page
WIFI page ( 2.195Ghz MDS Grid Antenna to 2.4Ghz WiFi 802.11b/g Mod )
Area Repeaters - 147.000 -ve VK3RNE & 147.050 +ve VK3RHO
IRLP Linking Hams in the 21st Century
Local nodes
Node 6260 on vk2rwg 2mts in Wagga Wagga
I monitor IRLP Node 9556, so give me a call
EchoLink
VK3HJQ 961564
VK3HJQ-L Node 1262 Downlink Freq.
145.400 Mhz Simplex
Monitoring Echolink *HAM* Conference Server 69556 / IRLP 9556
Give me a Call somtime.
For licensed hams, EchoLink opens up new possibilities for communicating around the world with other amateurs. Your PC links you or your local repeater to any of more than 45,000 other stations over the Internet.
View Current Stations
Repeaters | Links | Users | Conference Rooms
*HAM* nets
10.00am & 9.30pm AEST every day on the *HAM* Conference Server
EchoLink Nodes
VK3HJQ 961564
VK3HJQ-L 1262
EchoLink HAM Conference Server
VK3HJQ-L Echolink Node 1262 145.400 Mhz Simplex Tallangatta
Welcome to the ANZEL Network
*HAM* 69556 Australia EchoLink Network Map
QRA LOCATOR QF33OS
Latitude 36.12.82S   Longnitude 147.11.35E
Automatic Position Report System
vk3hjq
vk3hjq-1 W1 (wide1-1) Emergency Digipeater
vk3hjq-9 APRS Tracker (APRSdroid/SmartBeaconing)
145.175 Mhz 1200bd
Coming Soon
On 433.775 Mhz SSTV pictures from a camera mounted at the VK2CPR-1 APRS Digi site
Just key your PTT once on 433.775 Mhz to activate the SSTV in Scottie 1 mode
Packet address:
vk3hjq@hotmail.com
Web address:

Now the Albury Wodonga Amateur Radio Club
Click here http://www.tcrec.org
Click here http://www.wagga-arc.org
Click here http://home.austarnet.com.au/phillipholland
First Contact
On my recent visit to the QTH of Alf's VK3CQE at Beechworth.
Below is a Shot taken of the Antenna system at the back of the 3CQE residence.
The shot show John VK3HJQ with Peter one of my Harmonics and Alf VK3CQE.
(23/06/2001)
ALF VK3CQE SK 1st March 2010
Frosty Morning
This shot below was taken early one frosty morning
at Alf's VK3CQE's, he must have been running a fair
bit of POWER, because the lights in Beechworth were dimming
every time Alf Keyed down, just LOOK at the
IONIZATION of the ATMOSPHERE.
(22/05/2001)
Simple 1:1 Balun
Adobe Acrobat Reader is required to view/print this PDF document on this page.
If you don't have Acrobat Reader, download it from here:
Click here
HUG NO. 069 VK3HJQ
John vk3hjq
Site created in June 2001
Last updated 18th September 2022
Back Ground Music -Star Trek Voyager & First Contact-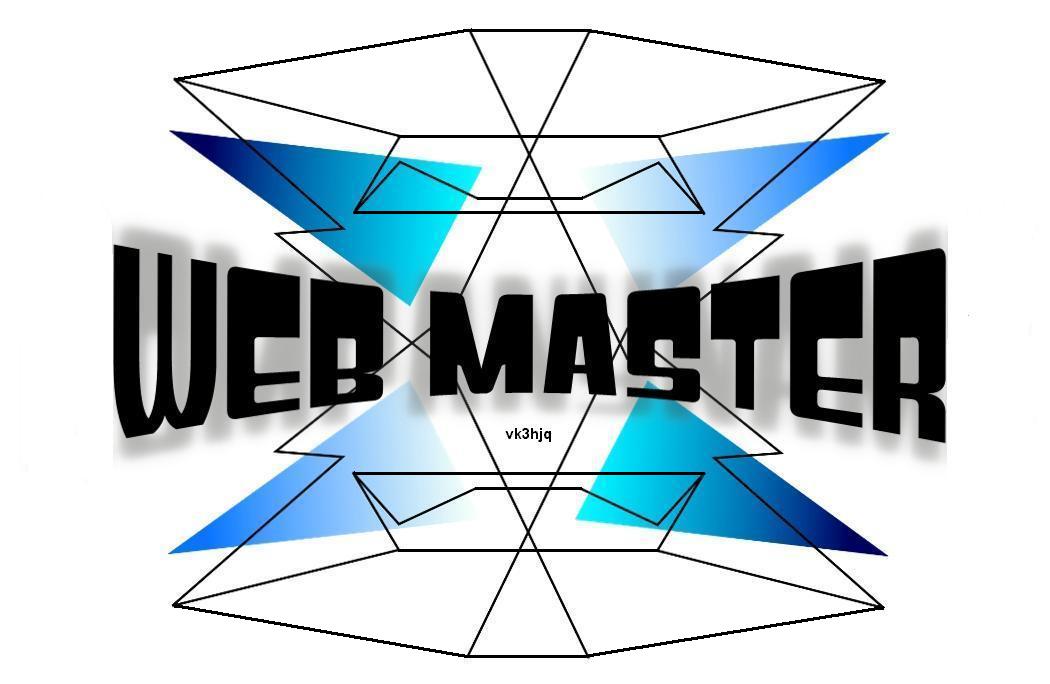 This site is maintained by John vk3hjq, for Additions or Corrections please email vk3hjq@hotmail.com
© vk3hjq 2001-2022 All Rights Reserved. vk3hjq@hotmail.com